Published to Miniature Trading on June 3rd, 2018
Miniature Review: Serpent's Fang – First Video Review!
Serpent's Fang
Set: Pirates of the Frozen North
Collector's Number: 301
Faction Affiliation: Cursed
Rarity: PR
Type: Ship
Point Value: 13
Number of Masts: 2
Cargo Space: 4
Base Move: L
Cannons: 3L-3L
Ability: Longship. If a sea monster begins its move within L of this ship, it gets +L to its base move.
Flavor: Stories abound that Jormungandr, the World Serpent, spit out the Serpent's Fang, fully intact with crew. Her singular purpose is to slaughter Vikings and leave the dead to fill the belly of her monstrous parent.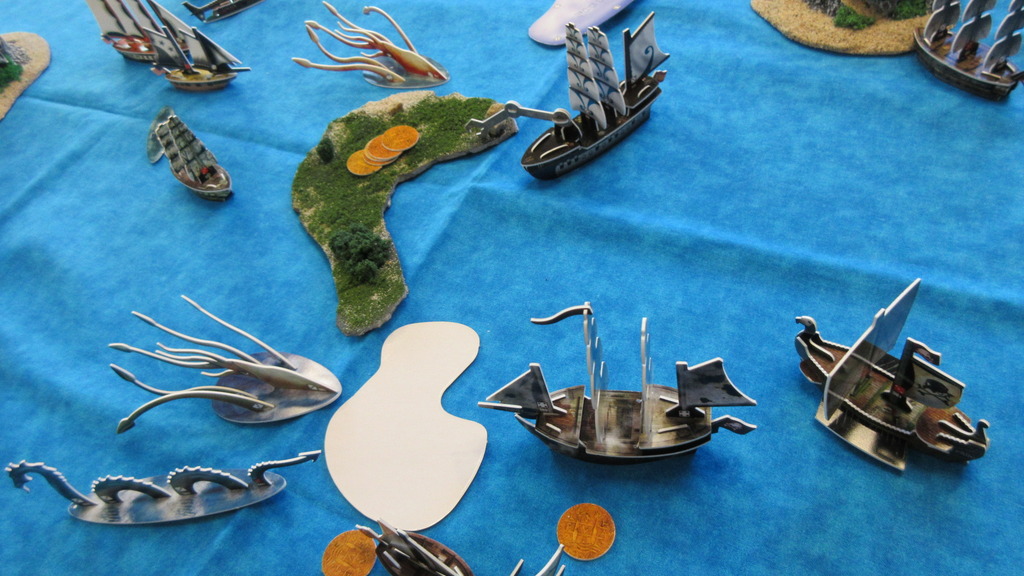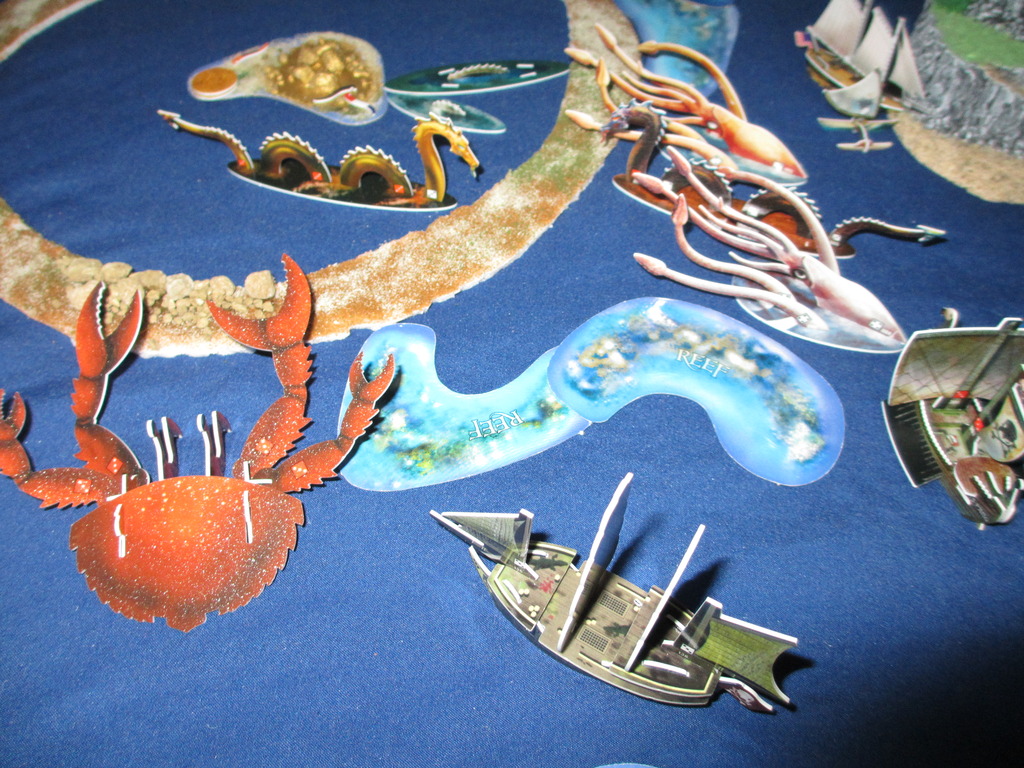 QOTD: What do you think of the Serpent's Fang?
I should have mentioned – good luck finding her though! She's part of the very rare Nordic Raiders pack, which has gone for as much as $57 on eBay! (averages around $35.83 though) I was extremely fortunate to receive a Nordic Raiders pack as a gift from Miniature Trading user Trox due to my battle report quantity and quality.
http://m.miniaturetrading.com/user/trox
My fleets using her – comment and vote on them!
http://m.miniaturetrading.com/im/showDeck/deck_id/665465/grouping/0/extended_format/true
http://m.miniaturetrading.com/im/showDeck/deck_id/745160/grouping/0/extended_format/true
Ship page at MT: http://m.miniaturetrading.com/im/selectCard/card_id/111590
Xerecs' review of the Dark Pact: http://m.miniaturetrading.com/im/showCardReview/review_id/7825