This is not an actual battle report, but simply a few old pictures of the Cursed when they were "off camera". 
These pictures were taken on 9/13. Sort of a "flashback" when the game was considerably smaller.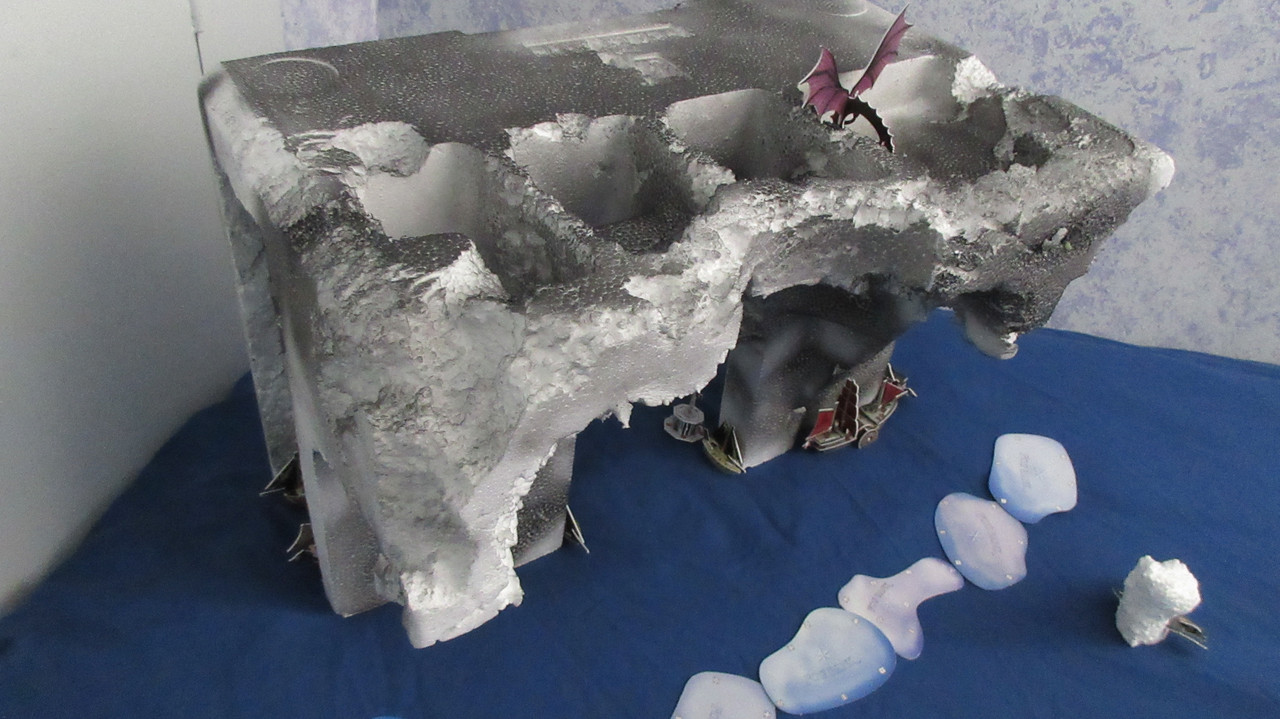 The Monkey's Paw was a recent purchase: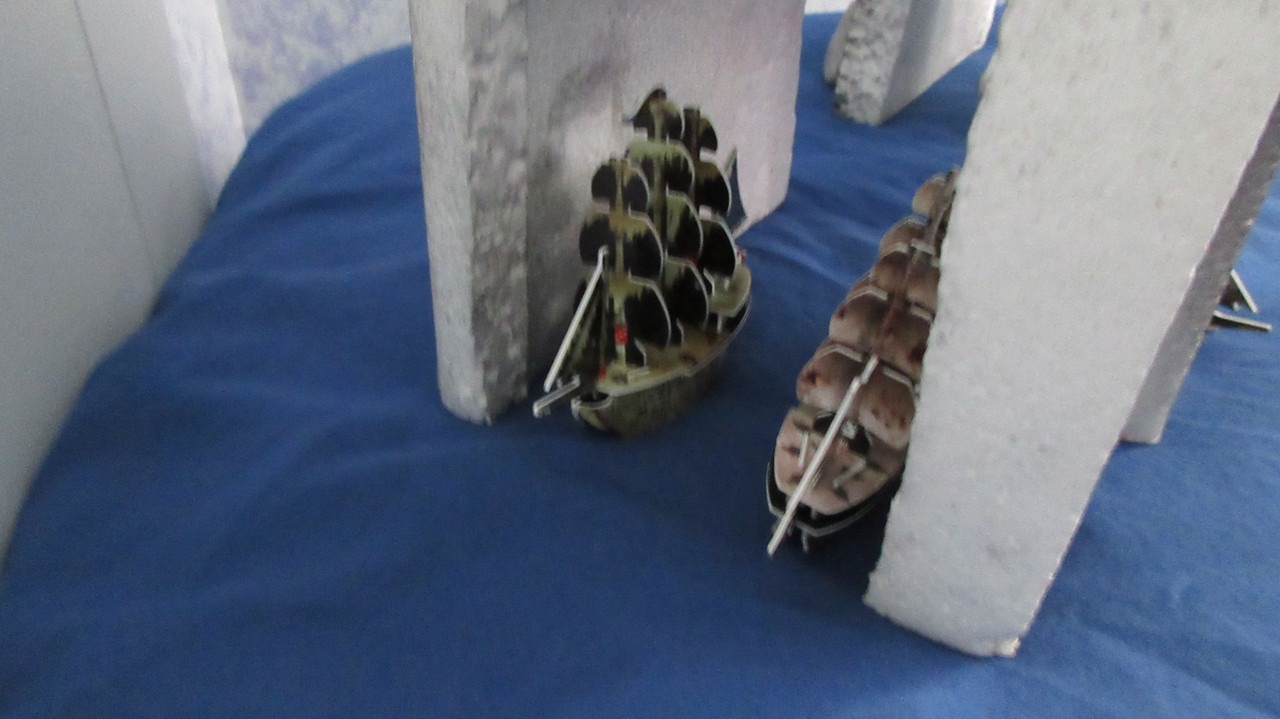 After the Soul Crusher and crew was bought for 33 gold: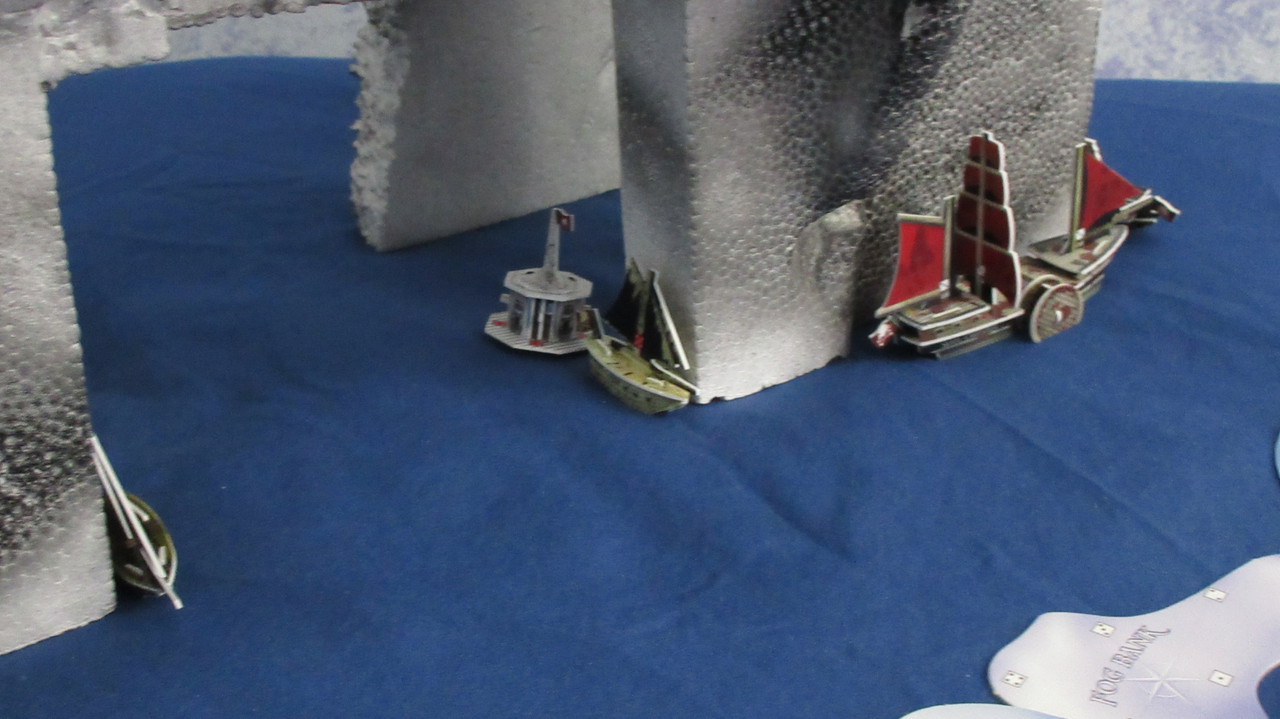 (Also when the Samedi's Curse was still afloat)
The "gates" before it was truly… THE ROOST! XD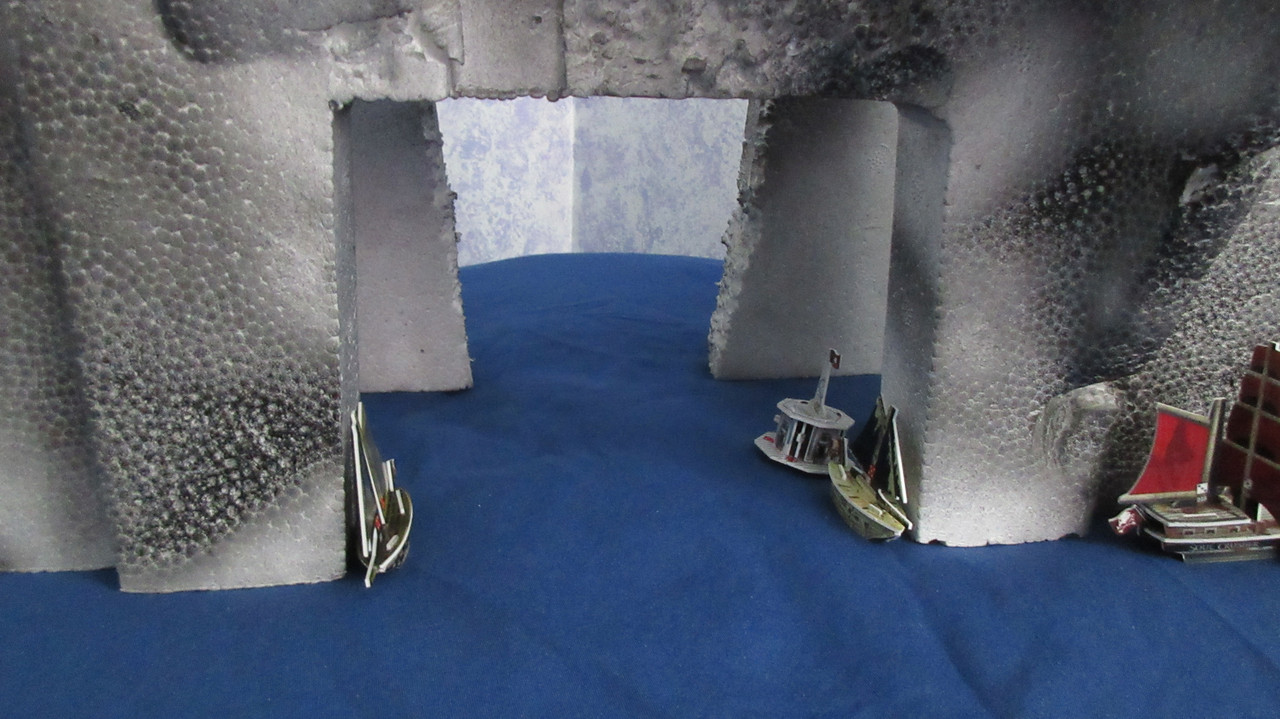 Shal-Bala watches over the Cursed fleet: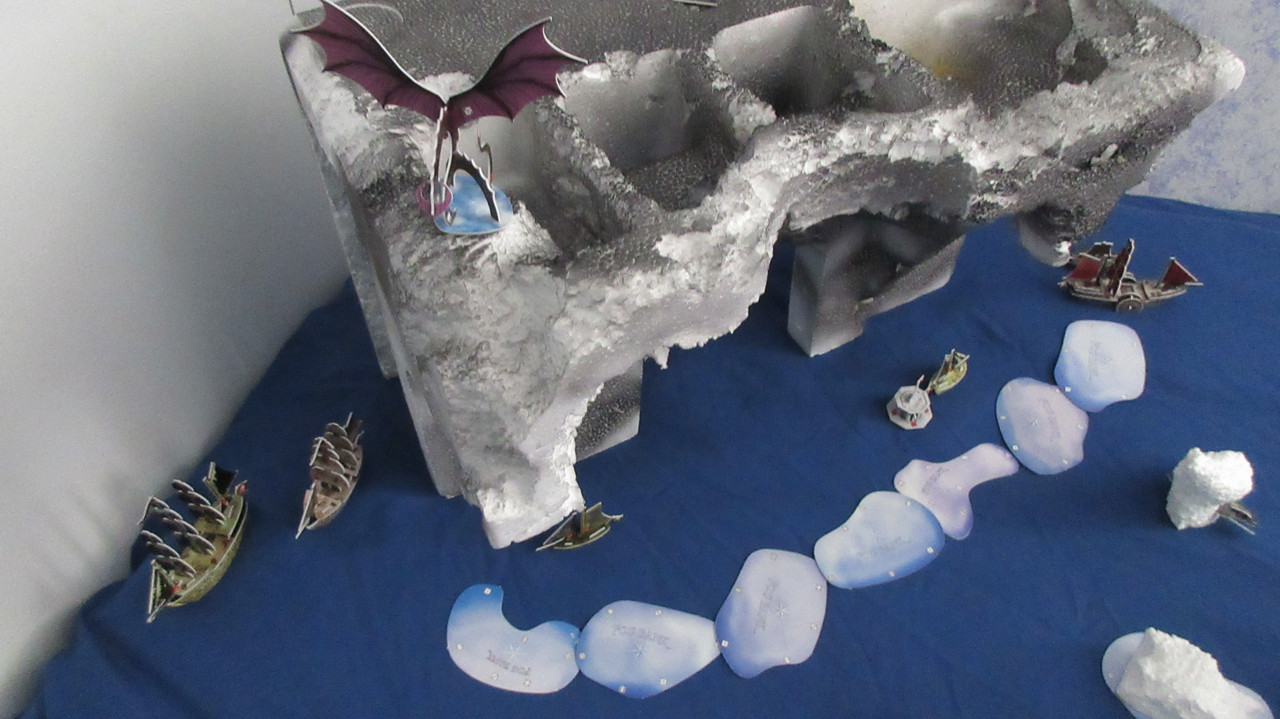 And that was the Cursed and their Roost before things got crazy… and will get MUCH crazier….